11 December, 2020
0 Comments
---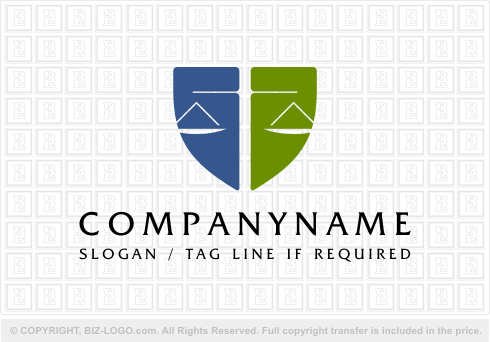 On Nov. 6, 2012, the marijuana law passed in the states of Washington and Colorado, prevent users over 21 to be prosecuted for possessing no more than an ounce of pot. Many people in the cities of Seattle and Denver were dancing in the streets, lighting joints and bongs sometimes in the faces of news cameras, reporters, and even police officers. Citizens of those states were now free to use marijuana for recreational purposes without fear of arrest. Analyst estimated a legal marijuana market will be bring hundreds of millions of dollars in new tax for schools, healthcare, and government functions. It was a big win for people who believe that the criminal justice system has been unfairly targeting certain groups of people in the decades old "war on drugs."
After the initial noise died down and the celebrations subsided, the complicated facts started to resolve. It is still illegal to smoke in public places and federal properties such as military bases and national parks. It will likely be a very complicated and messy task for each county to determine the acceptable number of licenses and permits to stores, growers, and processors that will meet consumer demand. Counties will need to figure out how they will monitor the quality and potency, and ensure it is not accessible to minors. It is also still illegal to casually grow and sell the substance. The new freedom to use cannabis will more than likely increase its demand, and according to basic principles of supply and demand, there will be a lot of people growing and selling marijuana illegally.
The biggest concern that people should have is the roll that the Justice Department will have in all of this. It is unclear how they will respond to the Washington and Colorado state laws that are legally streamlining a substance that, under federal law, is still very much illegal. While states have the ability to remove all penalties under their own laws for marijuana, the federal government will still have the power to raid the establishment of any state-licensed store or grower and prosecute them in federal court. Regardless of state licenses, permits, or even appropriate medical marijuana documentation, Washington state citizens still fear that their door might get kicked down by police in the middle of the night.
While the vote to legalize marijuana was a moment of celebration for many, its possession and distribution still remain consequential. It is important for users and future users to make sure they are complying with state laws to prevent needless legal entanglements.