Writing Legal Articles for the Layman
18 January, 2021
0 Comments
---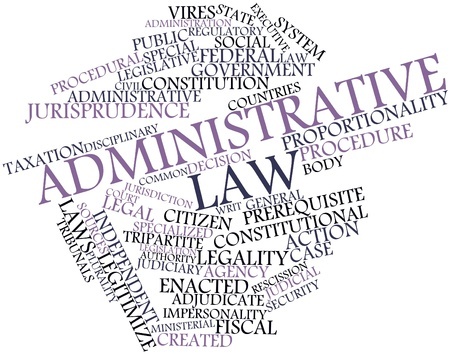 Do you have to be a lawyer to write legal articles online? No, but it certainly would help. Even if you aren't a lawyer and are not giving legal advice you can tell a story about a legal issue, or relay a case study. In doing this you will gain Internet traffic, and explain something to someone perhaps in layman terms that they can then understand.
All too often article authors who are lawyers get to into the nitty-gritty, and actual points of law right away, and are not understandable to a regular person or non-lawyer. Perhaps this is good in a way because it leaves the door of opportunity open for online article authors who don't have law degrees. Let's go ahead and talk about this for second shall we?
One thing I always recommend, as writing on the Internet means people from all over the world will end up accessing your articles, is that you make them regionally specific to the state in which you are discussing. It's important also to make distinctions between the differences between state and federal laws, even where they duplicate, and how those sorts of legal conflicts are dealt with. Often there are people on either side of the business contract or legal issue that reside in different states, and when those laws are different it's almost as if you are dealing with international law, as you run into the same types problems, albeit much milder as we are all part of the United States.
If you're not a lawyer and you are producing online article content on legal issues is important if not mandatory that you do state at the bottom of the articles somewhere that you are not a lawyer and that the individual reading the article should seek legal advice from a lawyer that specializes in that type of law. This lets you off the hook from being accused of practicing law without a law license. It also means that your article if it's well-written may actually end up on a website which refers lawyers, or perhaps a small law firm's website.
These things happen to me all the time, and often my articles on legal issues get replayed or sent out in online e-mail newsletters. If you are writing about business law or dealing with government rules and regulations for businesses in your industry or sector and you have experience in that realm then you can easily tell stories and give warnings to other entrepreneurs of what to look out for, what to consider, and who they can call for advice to keep them out of trouble.
If you are a lawyer and you're hoping to write legal articles for regular people and perhaps potential future customers and clients then you need to realize you are not writing for a law journal and you must keep it conversational otherwise you will turn away future customers rather than attract them. Indeed I hope you will please consider all this and think on it.
Tags:
articles
,
layman
,
legal
,
writing